About us
We are a Wholesale Export Nursery of ornamental outdoor shrubs & Trees, located in the heart of Greenport Boskoop - Holland.
On our nursery we specialize in growing:
Japanese Maples
Rhododenron & Azalea
Magnolia
Cornus (ornamental dogwoods)
Cercis
Betula
Hamamelis
Trade specialist
Next to our own production we offer a wide range of locally produced Shrubs & Trees from our network of suppliers.
We deliver to: Garden Centres, Nurseries & Landscapers in Europe.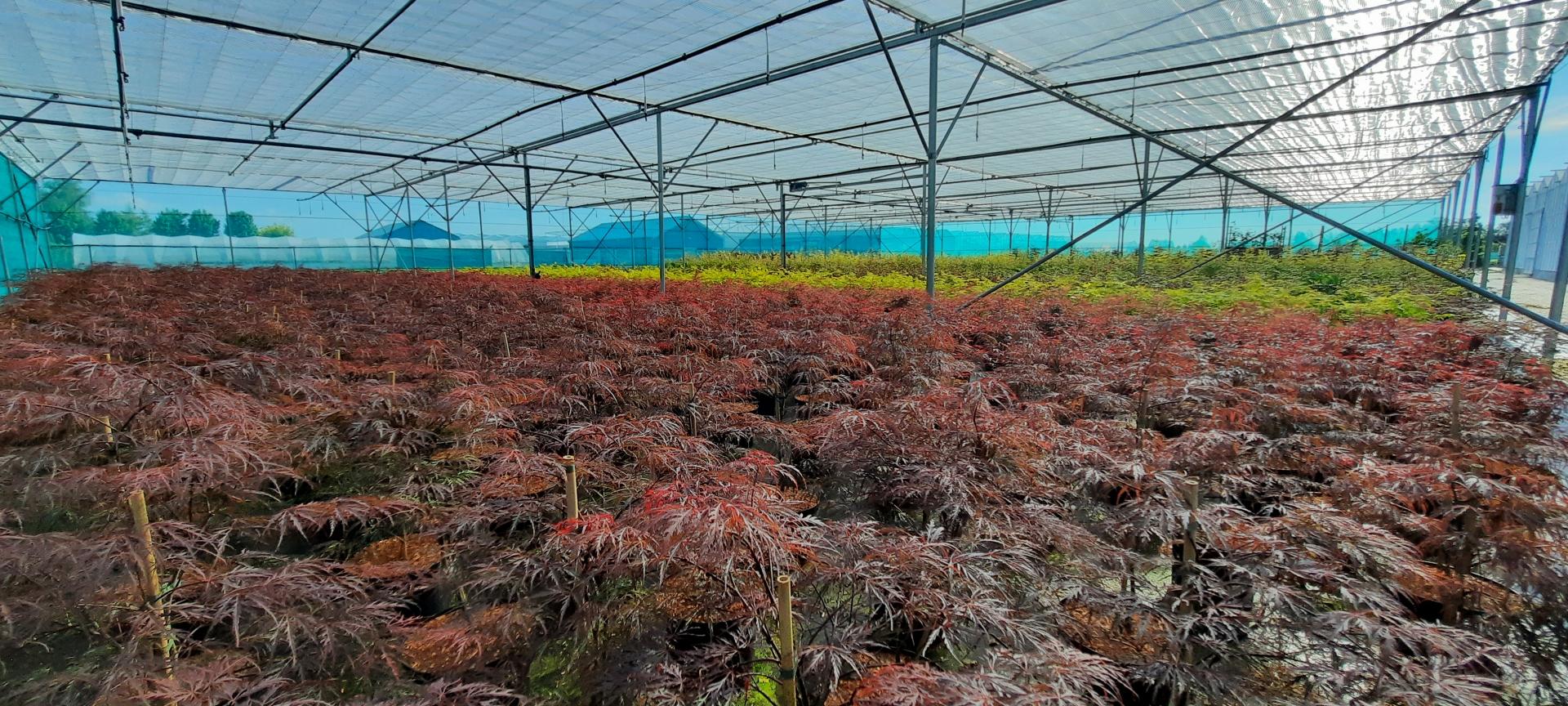 4th generation
Current owner Jan Willem Nieuwesteeg is the 4th generation in line.
From the early 1920 shrubs & trees have been grown & exported by the Nieuwesteeg family.
Exporting into France & the UK always have been our main working areas.